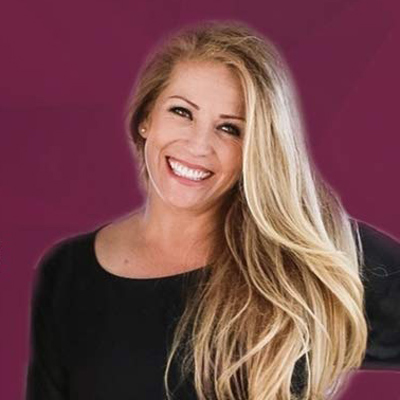 Elizabeth Cantu
Speaker
After 14 years as a Registered Nurse, I went into the grind of nursing practice – first in a Level 1 Trauma Center ER, then as a nursing supervisor and cardiac nurse navigator, only to return to the ER.
Why? I badly missed the variety of the Emergency Room. I went back to school for my BSN in hopes of more opportunities; To my surprise, changing my environment did nothing to reduce the toxicity of working in healthcare. That's when I realized I needed to get entirely OUT of bedside nursing.
Even so, I found it hard to leave the bedside; I lacked the confidence to believe in myself. I needed support and a clear plan to use my skills to help others. So I became a Coach and Consultant.
I built my coaching business from the comfort of my home: no department politics, only genuine appreciation from clients. Let me show you how taking a chance on your dreams can give you peace and fulfillment.