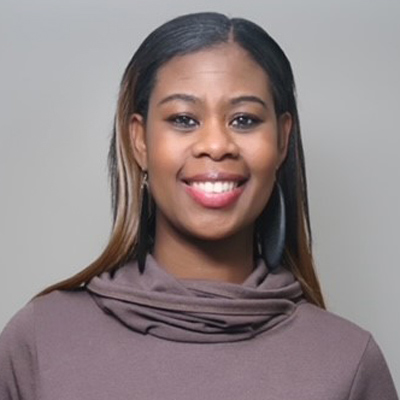 Kurline Josephine Altes
Keynote Speaker
Kurline Speaks - dynamic motivational speaker and storyteller & lifestyle coach known for her ability to speak to the hearts and minds of the people, provoking behavioral change and spiritual growth. She is an entrepreneur, author, faith girl and strongly believes that mental health is mental wealth.
Kurline earned her undergraduate; a bachelor's degree in Social Sciences and a minor in Gerontology and Aging Services, from The University of Maryland Global Campus and is completing her graduate studies in Social Work. Kurline also completed her undergraduate in Biblical Studies from the International School of Ministry.
Kurline Speaks have been featured on Radio One's Praise 107.9, The Marlo Moore Show; The New Voice of Victory V1075, and The Saint Lucia Times.