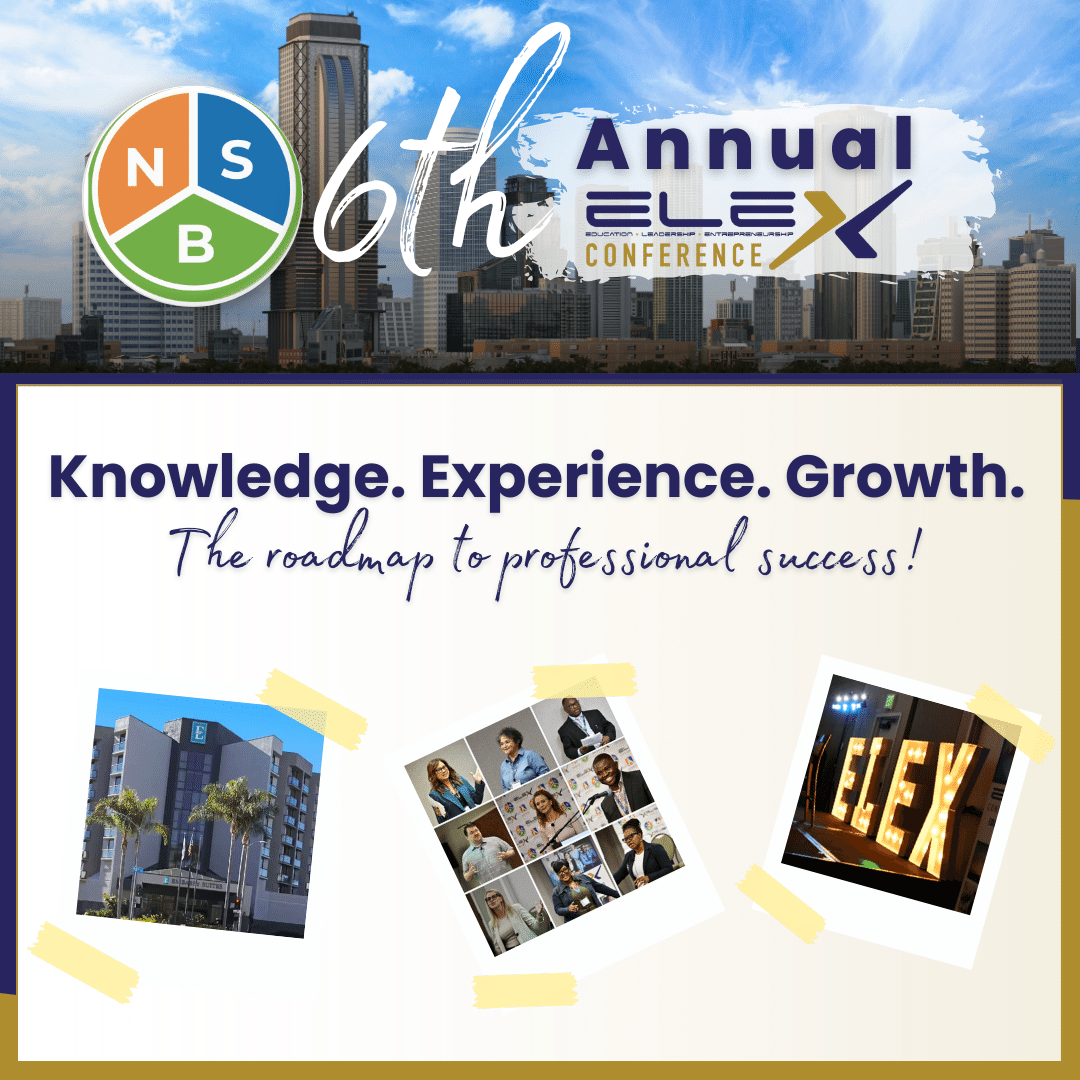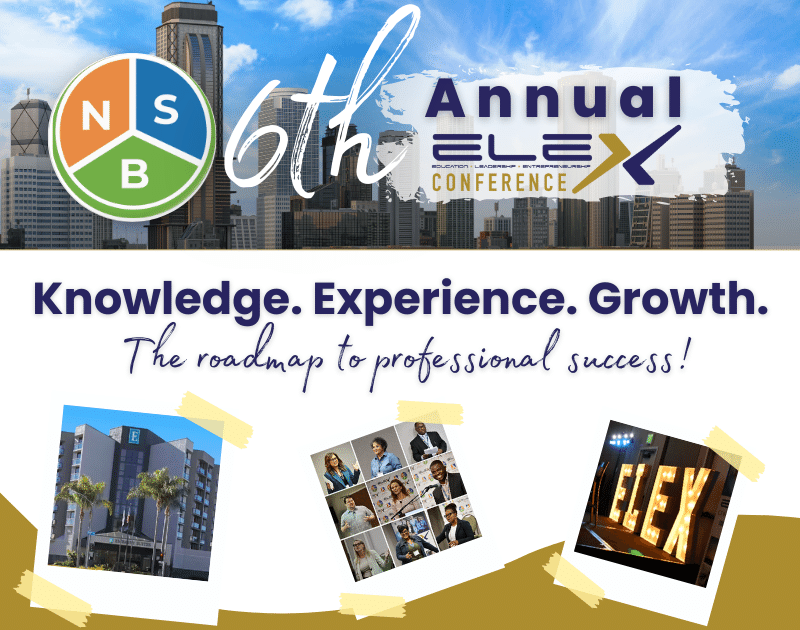 Knowledge. Experience. Growth!  The roadmap to professional success
Why is attending the ELEX Conference so important?
This conference is about you, with a focus on translating your professional knowledge into leadership and entrepreneurial success.
It offers exciting opportunities to advance your career through collaborative learning, networking with over 200+ professional attendees and CEUs
The ELEX Conference is the signature NursesBond event for healthcare professionals and entrepreneurs who care about their communities, careers, and workforce well-being. This annual event brings together professionals, thought leaders, and business owners from all areas of the healthcare industry to advance their professional relationships and maximize their impact in their various pursuits.
For Healthcare leaders and educators: This conference will help your team increase their knowledge base and become impact leaders in your organization.
For entrepreneurs: You will have the opportunity to collaborate with leaders and other business owners to grow your network and gain prospects and clients.
For new start-ups: You will have the opportunity to showcase your products and services to over 200+ conference attendees and prospective clients.
Additional benefits:
• Connect with like-minded professionals to learn and advance your personal growth.
• Create valuable opportunities to engage in meaningful projects and initiatives that contribute to the advancement of healthcare.
• Collaborate with accomplished professionals, industry leaders, and influencers to expand and enrich your professional network.
Conference Schedule Will Be Available Soon!
2023 Exhibitor/Sponsorship Opportunities
Thanks to the generous support from our sponsors, we are able to provide a unique social and educational experience for healthcare professionals across the country. To participate in the 2023 conference as a sponsor or exhibitor click here to view the prospectus. Then, click the button below.
Conference Sponsors
2023 Keynote Speaker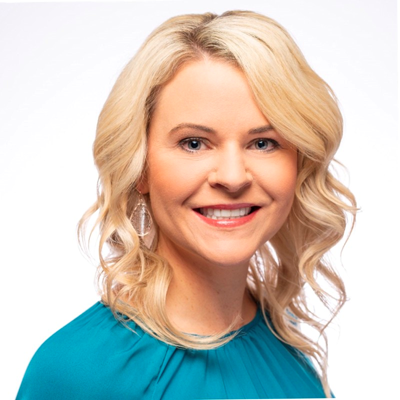 April Hansen
Group President, Workforce Solutions
Aya Healthcare
Past Events
We have compiled some beautiful memories from our past events which include our annual conference and our Social Night: Healthcare Professionals Networking Event. Our Healthcare Heroes Lifetime Award initiative brought tears of joy to recipients who despite the struggles of life, gave their best to humanity. You too can, and will one day be featured in one of these spots.
HOTEL INFORMATION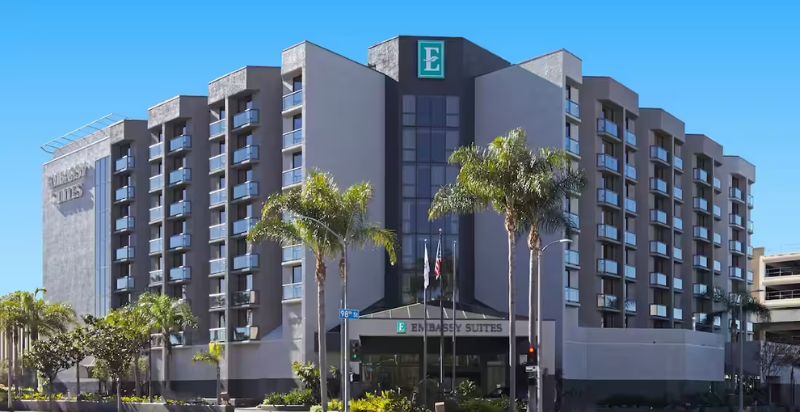 Accommodations and Conference Facilities by Embassy Suites by Hilton, Los Angeles International Airport North.
We have negotiated a great deal with our host hotel to accommodate our 2024 ELEX Conference attendees. This deal includes:
The discounted room rate per night of $89+ tax
Complementary airport shuttle to and from the hotel
Double Hilton honors point
Complimentary Wi-Fi
Complimentary self-parking
Book Your Reservation (Click Here)
All reservations must be made individually through the above booking link or by calling 1-800-HILTON with code ELEX Conference.
We encourage you to make your reservation as soon as possible or before August 1 , 2024. Reservation requests received after the cut-off date will be based on availability at the Hotel's prevailing rates.
INTERACTIVE MAP
Embassy Suites by Hilton, Los Angeles International Airport North 9801 Airport Blvd, Los Angeles, CA 90045