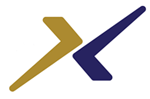 ELEX CONFERENCE 2022
Empowering Potentials through Collaboration
…Experience the difference!
Education, Leadership, and Entrepreneurship Experience (ELEX) Conference is designed for professionals at all levels and focuses on empowering educators, leaders, and entrepreneurs to learn, grow and build strong business and professional relationships through the power of collaboration and intentionality. This conference will deliver powerful and invaluable experiences for both attendees and speakers alike that will benefit their personal growth and professional development.
Kim Lamontagne
Kim works with organizational leaders to teach them how to create and sustain a mentally healthy workplace culture. Using her proprietary methodology in her leadership training, "The 4 Pillars of Creating and Sustaining a Mentally Healthy Workplace Culture," she teaches leaders how to build a culture of safety where employees feel safe enough to step forward and ask for help without fear of stigma, judgement, or retribution. She is also a Teacher and State Trainer with National Alliance on Mental Illness and Visionary Author of "It's Ok to Not Be Ok".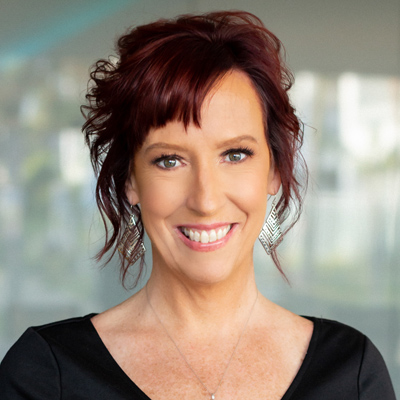 Call for Speakers
The ELEX Conference Committee is seeking speakers for the 2022 ELEX Conference. Selected speakers will be provided with free registrations for the entire conference including special events such as the Meet & Greets and the Xperience Gala & Awards Night.
Suggested topics are:
Executive Leadership
Emotional Intelligence
Entrepreneurship
Pandemic Challenges and Solutions
Rethinking Work
The Future of Remote/Hybrid Work
Career Transitions
Returning to the Workplace
Upscaling Your Certifications/Education
Sustainable Healthcare
Justice, Equity, Diversity, Inclusion
Self-Care
Setting Boundaries in a Work-From-Home World
Other
The program committee will review speaker proposals and are looking to respond to all submitted materials May 30, 2022. If this schedule changes, we will reach out to all speakers through our submission website.
Past Events
We have compiled some beautiful memories from our past events which include our annual conference and our Social Night: Healthcare Professionals Networking Event. Our Healthcare Heroes Lifetime Award initiative brought tears of joy to recipients who despite the struggles of life, gave their best to humanity. You too can, and will one day be featured in one of these spots.
$749.00
$425.00
until 9/15/2022
Early bird registration valid until 9/15/2022 at 11:59 EST; Full registration fee of $525.00 will apply after this date.
HOTEL INFORMATION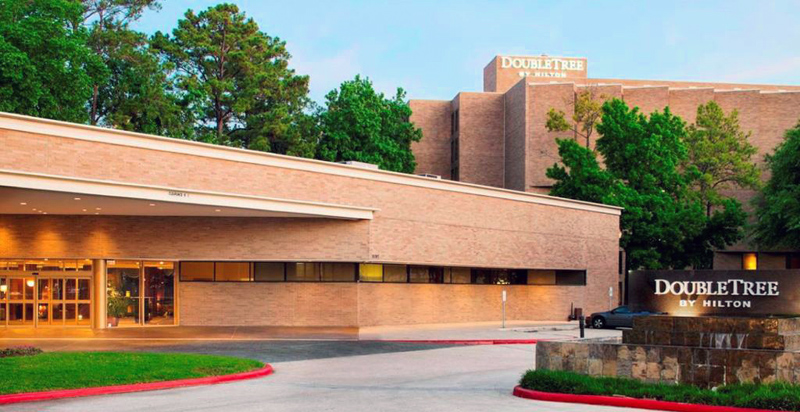 Accommodations and Conference Facilities by DoubleTree by Hilton, Houston Intercontinental Airport.
We have negotiated a great deal with our host hotel to accommodate our 2022 ELEX Conference attendees. This deal includes:
The discounted room rate per night of $89+ tax
Complementary airport shuttle to and from the hotel
Double Hilton honors point
Complimentary Wi-Fi
Complimentary self-parking
All reservations must be made individually through the above booking link or by calling 1-855-610-TREE (1-855-610-8733).
We encourage you to make your reservation as soon as possible or before June 30, 2022. Reservation requests received after the cut-off date will be based on availability at the Hotel's prevailing rates.
INTERACTIVE MAP
DoubleTree by Hilton Hotel Houston TX
2022 Exhibitor/Sponsorship Opportunities
To participate in the 2022 conference as a sponsor or exhibitor click here to download the prospectus.
Then, complete the form below.
Conference Sponsors